CocijoType is a typefoundry with designers working in Mexico and the United Arab Emirates. We focus on both custom and retail fonts, we also do font modifications from our type designs.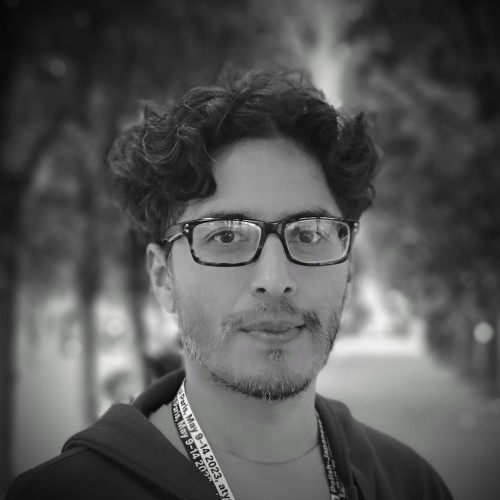 Elí Castellanos
Born in Mexico. Studied graphic design in his home city, Oaxaca. Graduate of the Expert class in Type Design at the Plantin Institute of Typography in Antwerp. His work has been featured by Communication Arts Magazine, he wont the Gold Prize at the Morisawa Type Design Competition 2014. Worked in London at studio Dalton Maag for five years.
He teaches typography at the National University of Mexico (UNAM) and works as a type designer, and font engineer.
Typefaces in the catalog Zipolite Rounded
---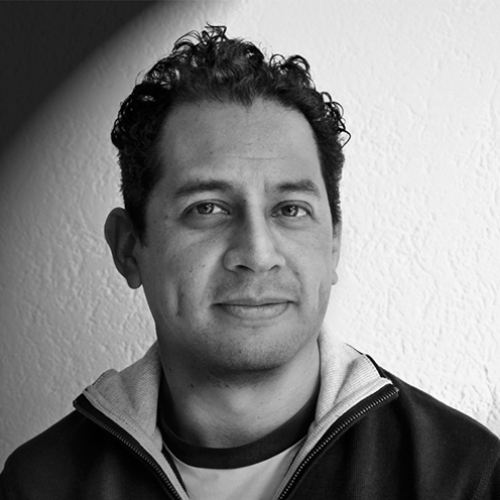 Oscar Yañez
Oscar studied Graphic Design at Universidad Autonoma Metropolitana in Mexico City, after that he obtained the first class honors studying a Master in Typography at Centro de Estudios Gestalt in Veracruz, Mexico.
With almost 20 years of professional work, Oscar has been related with design and redesign of magazines, newspapers, websites and mobiles with a strong emphasis in typography.
Oscar was part of the team of Reforma newspaper, worked for Televisa as Interface Coordinator an later as Design Director on charge of twenty five magazines for Editorial Televisa, worked for El Universal newspaper and Grupo Expansión where was responsible of the design teams of five magazine publications and three websites. On web experience, Oscar was the leader of the design teams for launch several websites as reforma.com, cnnexpansion.com, obrasweb.com, adnpolitco.com, esmas.com
Recently incorporated on mobile design with the launching of iPad edition for Expansion magazine. On typography, he has created nineteen Type faces, some of them used in magazines as Elle, Dinero Inteligente, Expansión, Manufactura, Cronos, Khaleej Times Newspaper, others for corporate use or custom projects.
His work has been awarded several times by the Society of News Design and the Society of Publication Design and the Camara Nacional de la Industria Editorial Mexicana; his type designs was elected in Tipos Latinos to show the best work in LatinAmerica; elected to appear in the book '200 Mexican Designers' showing the best design work of his country, published by Designio, Tecnologico de Monterrey and Asociación Diseña México.
Nowdays, Oscar is in the Middle East, learning new alphabets and working for Galadari Group in Dubai, UAE.
Typefaces in the catalog Calavera
---