CocijoType is a typefoundry with designers working in Mexico and the United Arab Emirates. We focus on both custom and retail fonts, we also do font modifications from our type designs.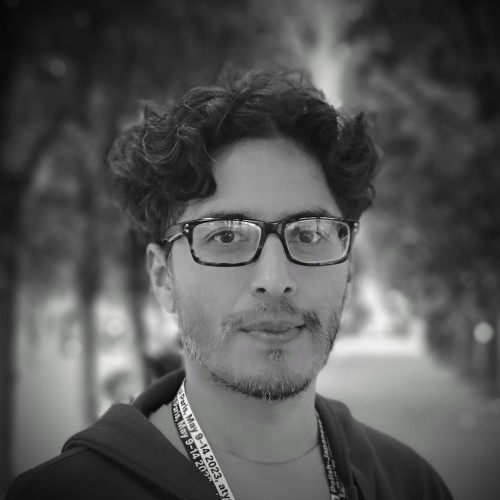 Elí Castellanos
Born in Mexico. Studied graphic design in his home city, Oaxaca. Graduate of the Expert class in Type Design at the Plantin Institute of Typography in Antwerp. His work has been featured by Communication Arts Magazine, he wont the Gold Prize at the Morisawa Type Design Competition 2014. Worked in London at studio Dalton Maag for five years.
He teaches typography at the National University of Mexico (UNAM) and works as a type designer, and font engineer.
Typefaces in the catalog Zipolite Zipolite Rounded Barrilito
---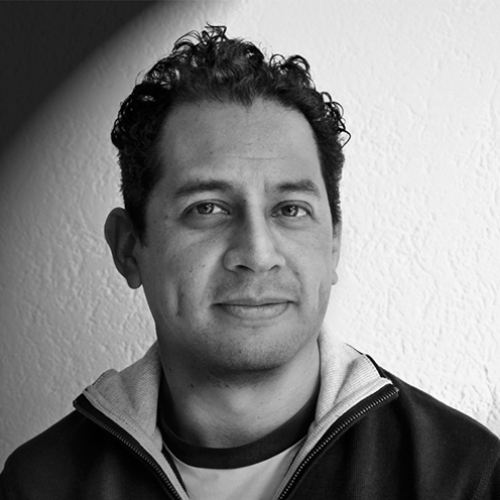 Oscar Yañez
Studied Graphic Design in Mexico City, Master in Typography in Veracruz, Mexico.
With almost 20 years of professional work, Oscar has been related with design and redesign of several magazines, newspapers, websites and mobiles with a strong emphasis in typography.
His typefaces have been selected in Tipos Latinos Biennale, '200 Mexican Designers' and Asociación Diseña México.
Nowadays, Oscar is working in Dubai as a creative director.
Typefaces in the catalog Calavera
---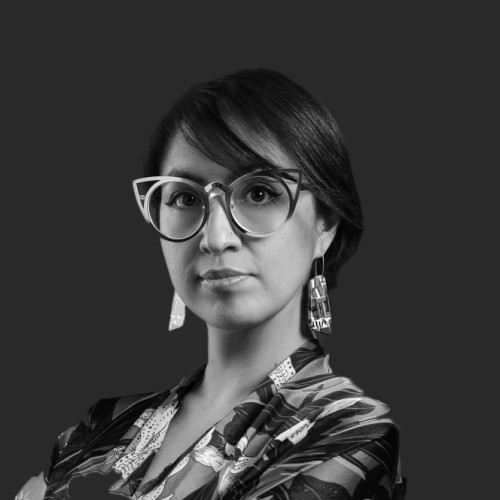 Dafne Martínez
Bachelor Degree in Design and Visual Communication and Master in Typographic in Mexico City.
Co-author of the book "Elementype, una guía práctica del uso tipográfico", a Spanish publication about typographic use.
Her work have been selected by Tipos Latinos Biennale.
Typographer- Residense of the HMCT 2021: Mujeres Hispanas y Tipografía.
Right now is partner in Tipastype.
Typefaces in the catalog Pasticcino
---